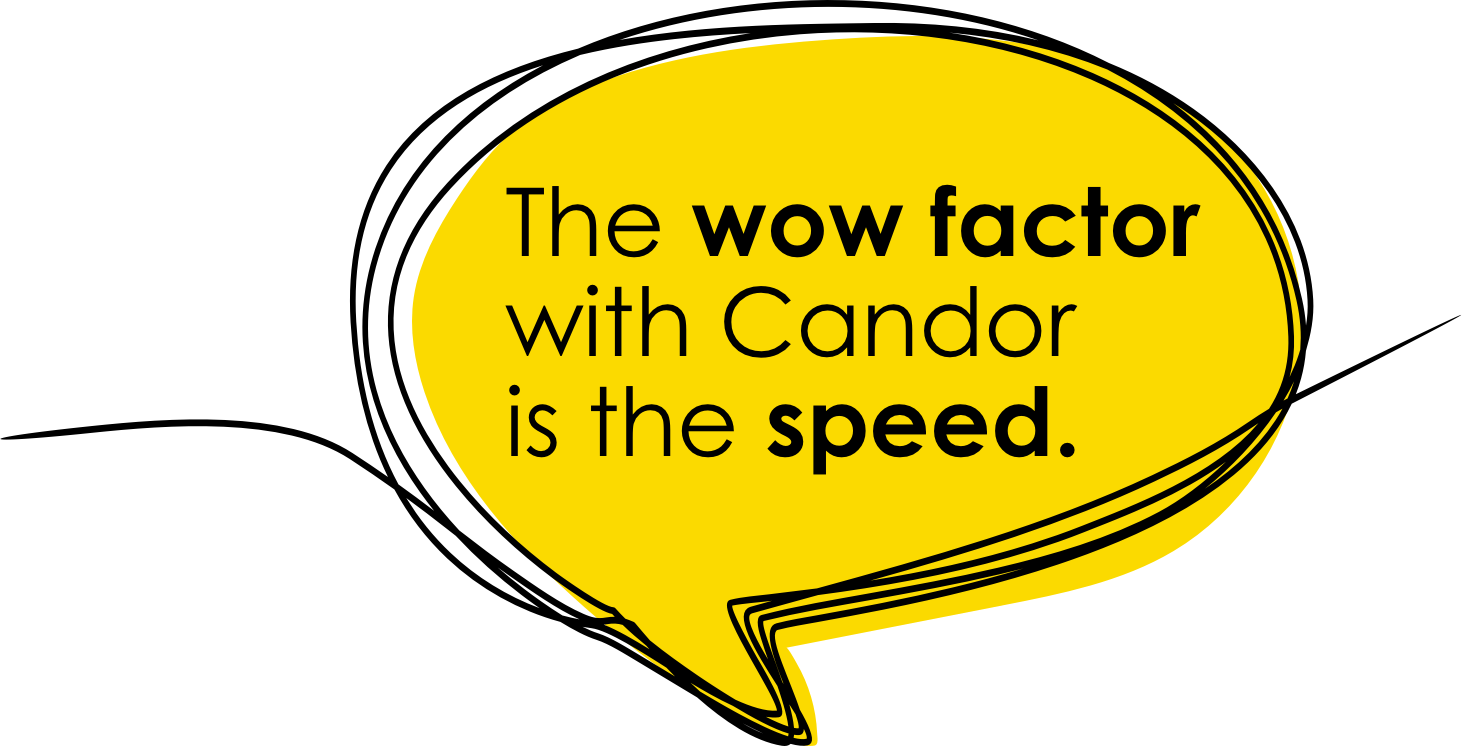 Your top competitors may already be using Candor to manufacture more high-quality loans in less time.
Don't get left behind.
Candor's Expert System technology automates tasks + thinking to manufacture a high-quality loan, every time. Conduct the initial underwrite complete with all borrower requirements upfront.
Reduce cycle time 18.7 days. Reduce fallout. Improve hedge. Banish repurchases.
Does it all sound too good to be true?
Check out what one of our clients, American Financial Network COO Jon Gwin, had to say about his experience with Candor.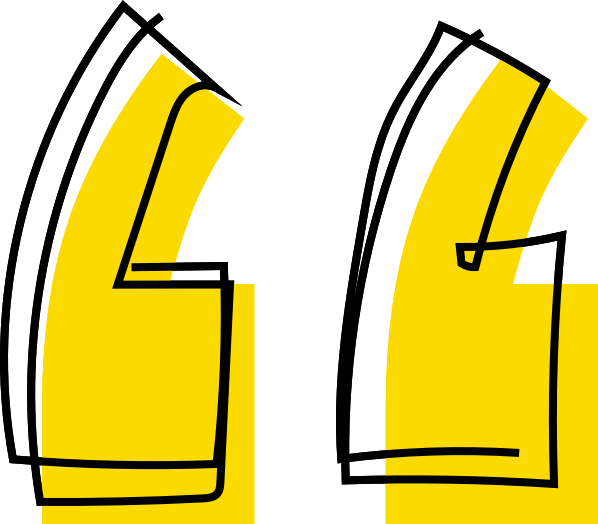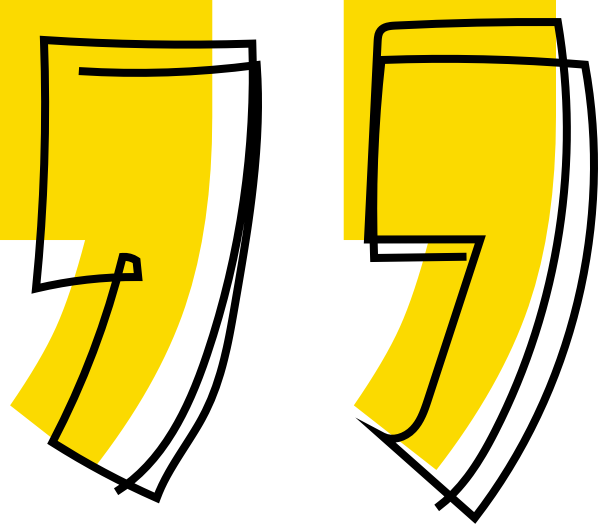 Complete the form and we'll schedule a demo.