It's a challenging market. It's time to evolve your business to be ready for what's next.
We warrant all decisions to make your underwriting bulletproof
Our SOC 2 compliant Loan Engineering System determines guideline eligibility and conducts a comprehensive credit & information risk assessment.
The loan manufacturing machine ensures every data element across the borrower URLA, guidelines, and supporting data & documents are perfectly alignmed and are validated, and verified.
We're so confident in the process, we warrant our decisions.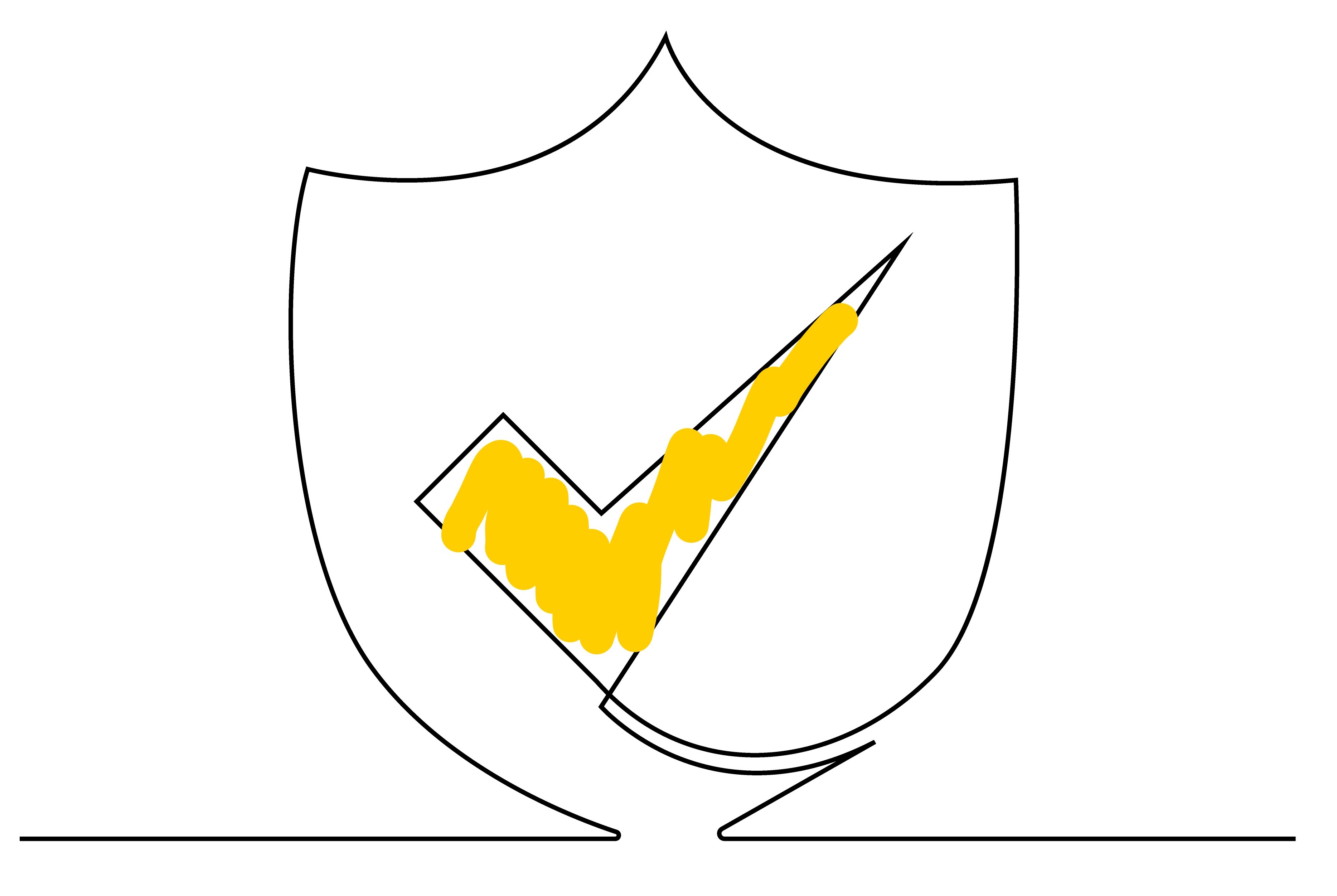 Benefits only Candor Technology can deliver
Task automation, while helpful, can't solve underwriting's toughest problems.
While the market has seen an abundance of new offerings over the last decade, none have been able to produce the efficiencies Candor can. That's becuase they concentrate on automating repeatable tasks, whereas Candor automates intellect.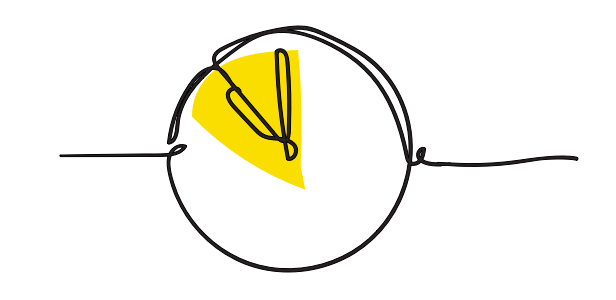 Speed
A 1 underwriter touch loan creates velocity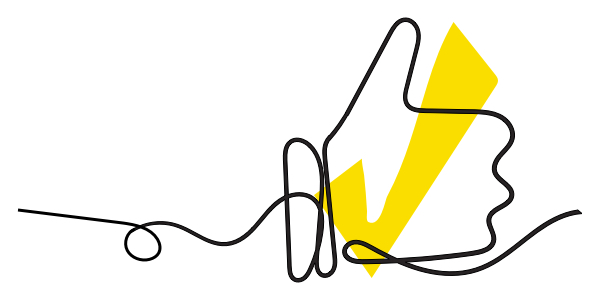 Quality
A consistent process delivers reliable quality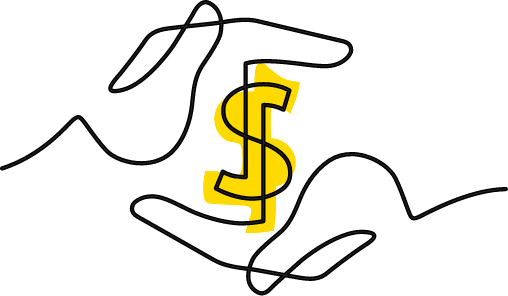 Profit
Cycle time reduction is pivotal to profits
The market is raving about Candor Technology, too